NOW YOU CAN HAVE THE CAR OF YOUR DREAMS !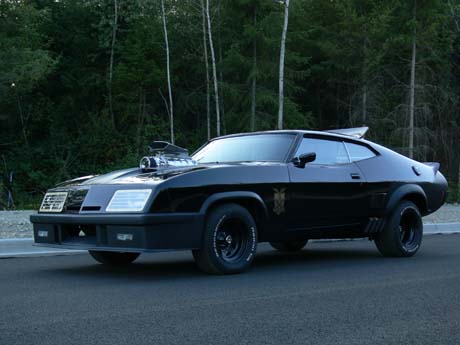 photo by: IRONLORD
So, you really want to own a Movie Or TV Replica car, but you don't have the time in your busy life to build it? Let us do the work for you!
Mad Max Cars has been building custom fiberglass parts & finished custom cars (Sometimes referred to as "turnkey cars"), for over 20 years. This "turnkey" approach to custom car ownership has saved countless of our clients the hassles of having to find a car, restore and customize it themselves. Not to mention finding a reputable and first class paint shop to give the car that show quality finish. We take all the headaches out of the process by helping you locate the base vehcile and building the car. All you need to do is take the keys to your new car, and go for a spin.

This option primarily consists of a complete restoration planned with the client. First we locate a donor car [or use one you provide], evaluate the available vehicle(s), advise on the best example to purchace with the client requested options, and then taking delivery of the vehicle for the start of restoration and/or conversion. Only then do we proceed with the full tear down, restoration, and customization of the project. Because this is a thorough procedure from start to finish, you the client can be sure that the customized vehicle that you are purchasing will be restored and customized properly and in the best possible condition. When complete, your finished TurnKey vehicle will have the showroom and museum quality that has made Mad Max Cars a worldwide recognised restorer.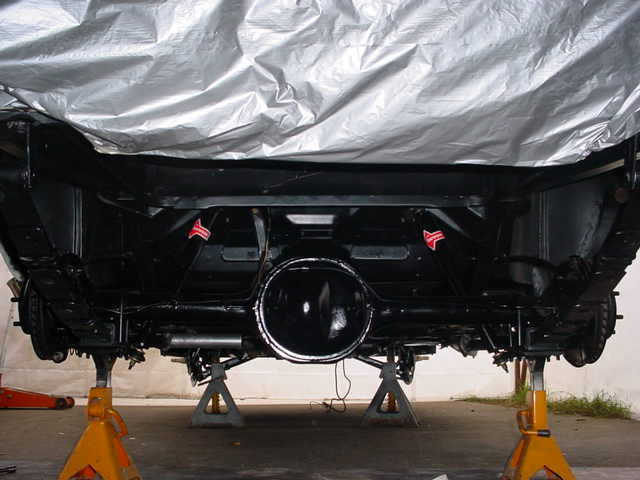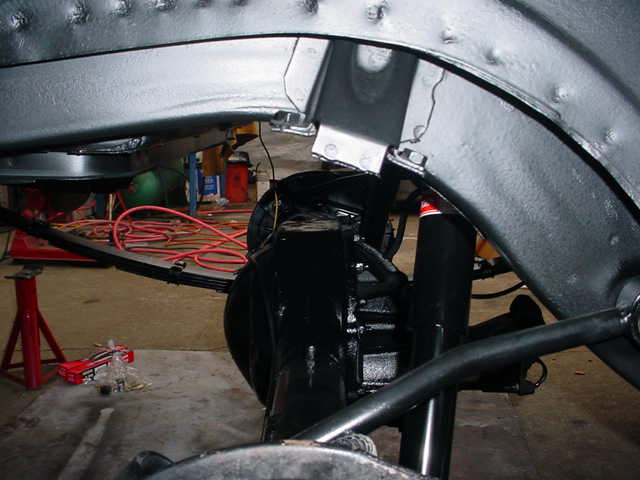 Show Quality Build From Bottom To Top

The process of taking the acquired car and building a fully restored and customized vehicle starts with deciding what your desires and requirements are. We will meet with you, and help decide what your vehicle needs, and what you want from your project, as well as what your budget is, and how you would like it applied to your project. A typical Restoration & Customization Project will usually include most of the following:
Evaluation of project and needed steps for desired final product
Vehicle Disassembly, Cleaning / Restoration, and Storage of parts
Surface prep or full media blast stripping
Panel & Rust Repair, and Long Term Preservation Treatment
Full steering and suspension rebuild with performance or OEM parts
Engine, Trans, and/or Rear End Rebuild as needed or spec'd by client
Interior gets a full makeover including new carpets, seat recovering, new headliner material, (or as specified)
Most if not all rubber seals are replaced with original OEM parts or the best possible reproductions
Car gets the full custom product line installation (inside and Out) of all applicable products available from Mad Max Cars such as the fiberglass products, accessories and gauges, as well as required custom parts from elsewhere.
Exterior finally receives the custom paint job with appropriate base coat/clear coat, and needed accents

Certainly, there can be quite a few other steps including Full Rotisserie Nut & Bold Tear Down and Restoration, etc depending on budget and Client / Project Needs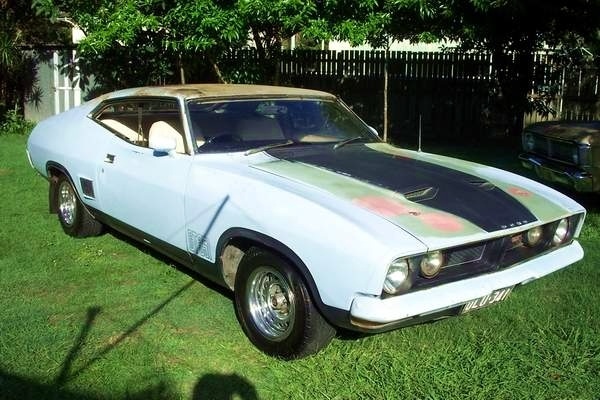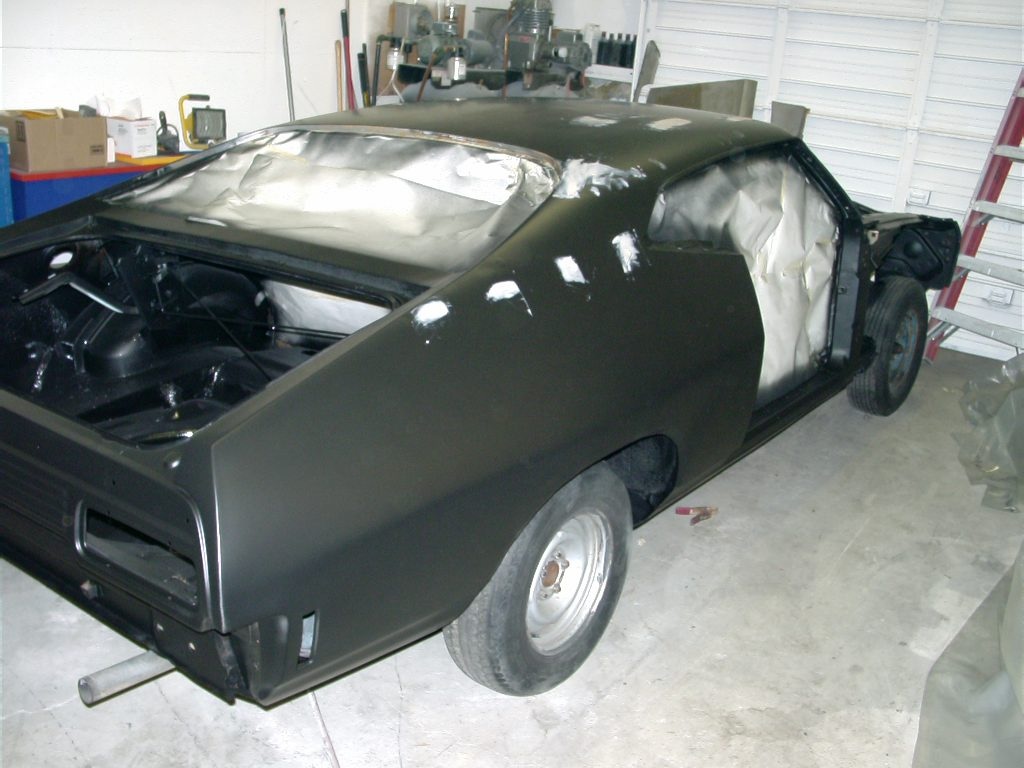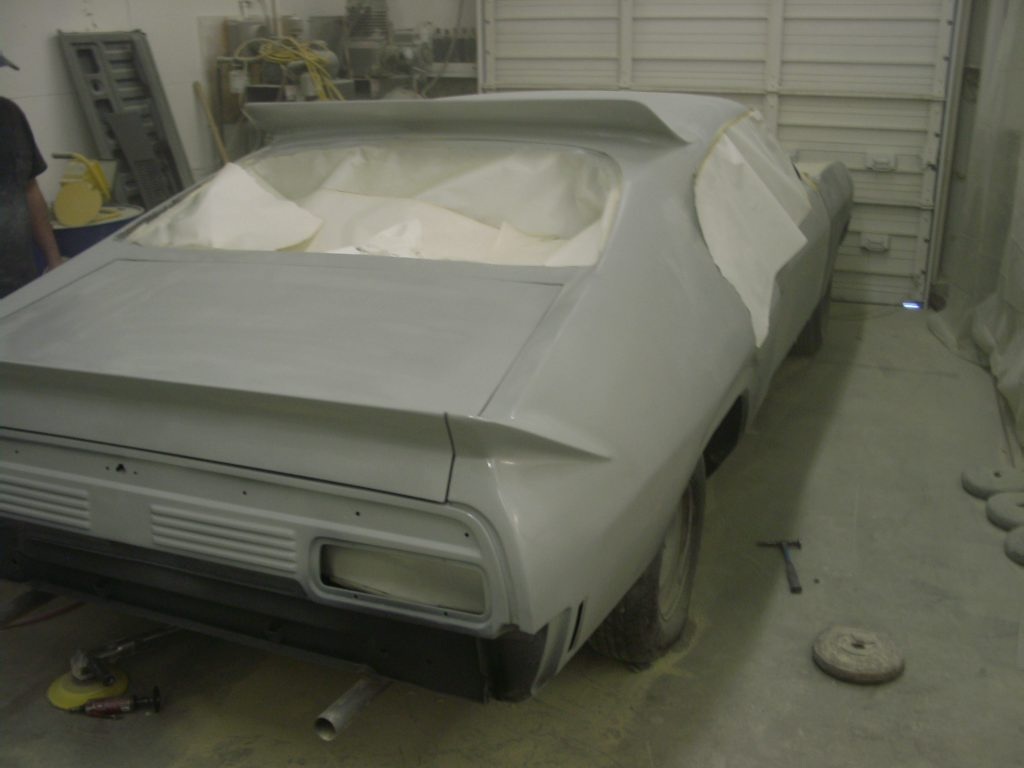 The price of a fully customized turnkey can very greatly depending on the project, and specs you require. Our finished vehicles can be shipped within the continental United States using long established car transport experts. A turnkey vehicle can include all company products and items needed for your particular replica/custom, but should the client need additional customization, we can always work with you to meet any of your needs.

Mad Max Cars does not directly finance the purchases of the cars. However, through an arrangement with well known automobile financing companies, that is now possible in some cases (as determined by your chosen financing agents).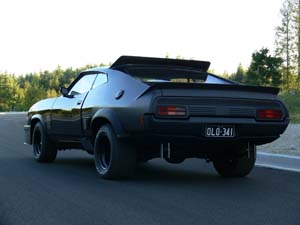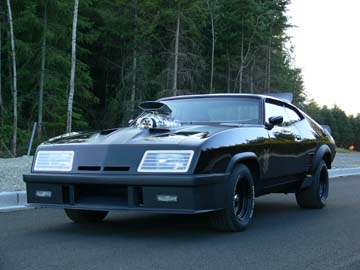 photos by: IRONLORD